Experienced creative team of professionals to help you build and strenghten your brand.
Creative thinking
We combine creativity with expertise to deliver outstanding result.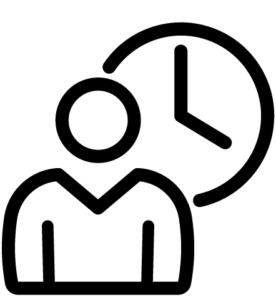 Swift service
Dedicated team of professionals to skillfully deliver clear answers.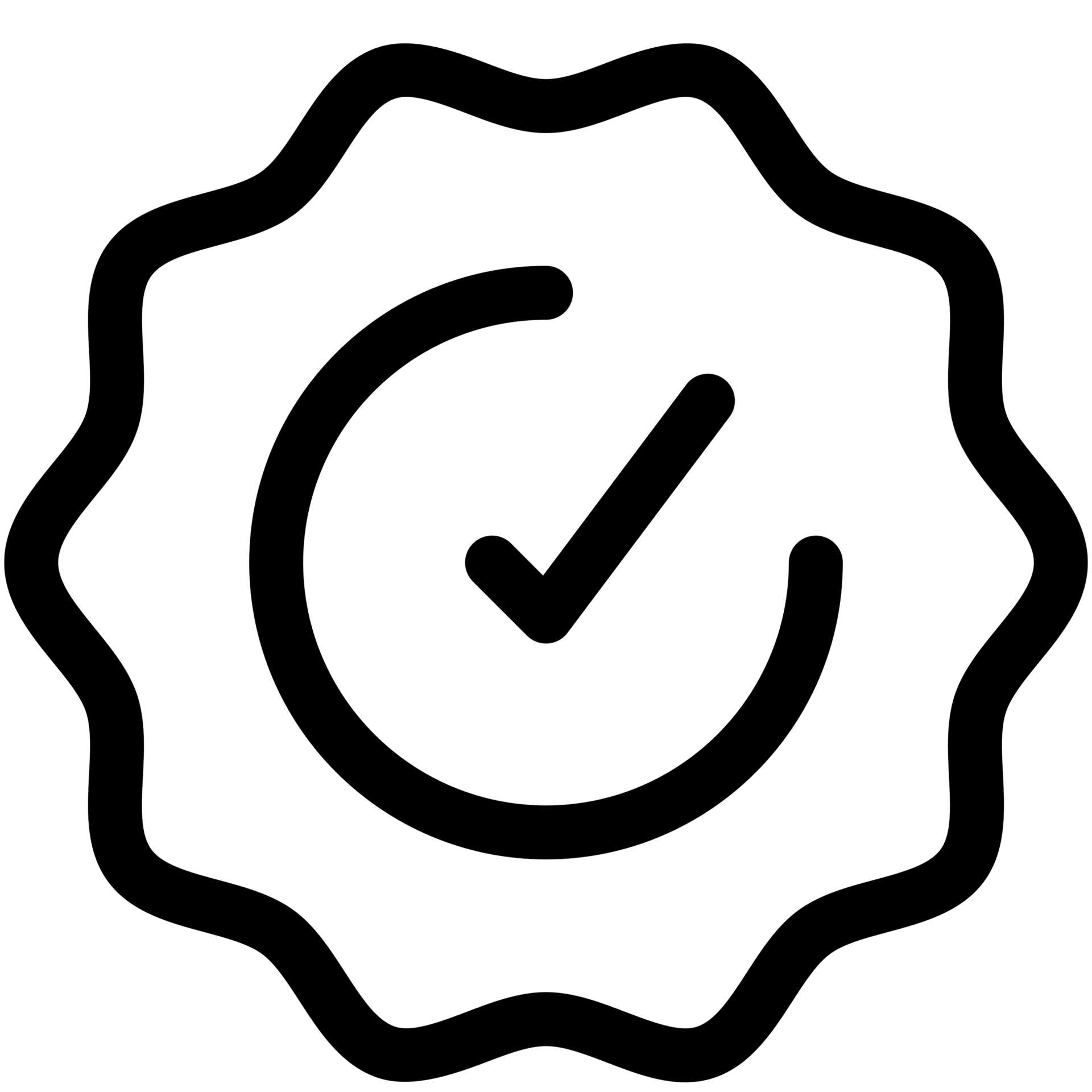 Top quality
We provide top quality & thought through design that stands out
in the market.
we stand out
from the crowd.
1. Consumer branding
2. Design thinking
3. Brand architecture
4. Packaging design
5. Visual identity
6. POSM
7. Branding photography
8. Pre-press
9. Rendering
10. Outdoor
We'd love to hear from you!